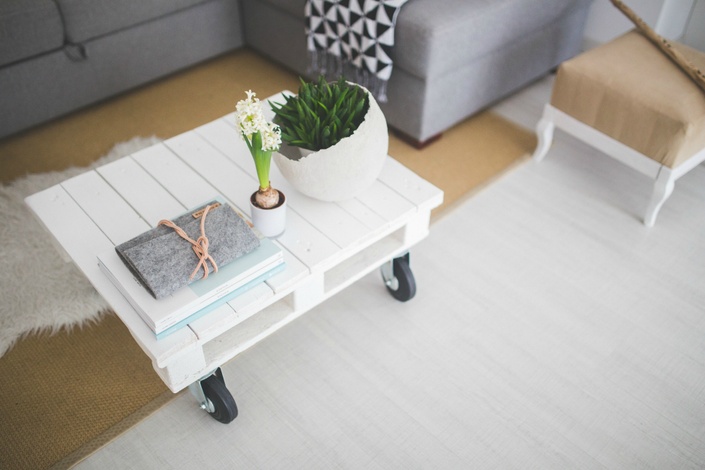 HEALTHY BODY, HEALTHY HOME COACHING
How to Decrease Your Toxic Load & Support Your Health by Swapping Your Cleaning & Personal Care Products for Natural Ones
Enroll in Course
NOT FEELING AS AMAZING AS YOU WOULD LIKE???
Does your body feel sluggish, fatigued, or as if it's not functioning optimally?

Is your skin a source of frustration or lacking that certain glow?
Or perhaps you have a clean(ish) diet and exercise regularly, but are still not getting the results you're seeking?
---
If any of these rings true for you, take a moment to consider whether
the (potentially toxic) ingredients in your cleaning or personal care products
are contributing to your lack of maximum wellness.
---
Are you desiring to improve the health of your body and home, but feeling overwhelmed by how to do it?
You're in the right place!
** I can help you identify and remove toxic products from your home and life!
**
I would love to help you replace your current cleaning and personal care products with beautiful, natural versions that will decrease the burden on your body and improve your overall well-being.


WELCOME TO

HEALTHY BODY, HEALTHY HOME!
your one-stop answer to decreasing your toxic load and supporting your health by swapping toxic cleaning & personal care products for natural ones
ARE YOU
PUTTING TOXIC SUBSTANCES ON OR IN YOUR BODY?

Anything you inhale or apply to your skin – whether nourishing or toxic – makes its way to your blood stream and circulates throughout your body, impacting the functioning of your cells and organs.
Why? Because when you eat something, the enzymes in your saliva and stomach help break down the food and remove it from your body. Anything you put on your skin, however, is absorbed straight into your blood stream without filtering, so there's NO protection against toxins.


Does this picture seem bleak to you, too?

It doesn't have to stay this way.

I am passionate about helping people just like you identify the products they are currently using that are increasing their toxic load.

Then we work together to replace the old stuff with beautiful, natural, effective products that will decrease your body burden while nourishing and supporting your body, health, and overall wellness.

I would love nothing more than to help you identify and remove toxic cleaning and personal care products from your home.

I then can help you quickly and easily replace your old products with natural versions that will improve your well-being.

I can even show you how simple it is to make your own, if that's of interest to you.
Individualized coaching will help you quickly bridge the gap between knowing you should make changes and actually integrating your desired changes into your life.
It provides a structure for both immediate victories AND long-term success.


Would this be of help to you?
Want to know what else you'll get out of our time together? Here's an overview:

LET'S GET STARTED!



The packages/rates outlined below are for:


(a) clients located within 20 miles of Rockville, Maryland who desire to meet in-person (I will come to you!);

OR


(b) clients who opt for a Skype or Zoom intensive (you can be located anywhere in the world!).
NEVER FEAR! If you live further than 20 miles from Rockville, MD, but still want to meet in person, I'm still happy to come to you. Please reach out to discuss the logistics before registering for coaching. Email: [email protected]
WHICH OF THE 3 PACKAGES AT THE BOTTOM OF THIS PAGE IS RIGHT FOR YOU???
Your Instructor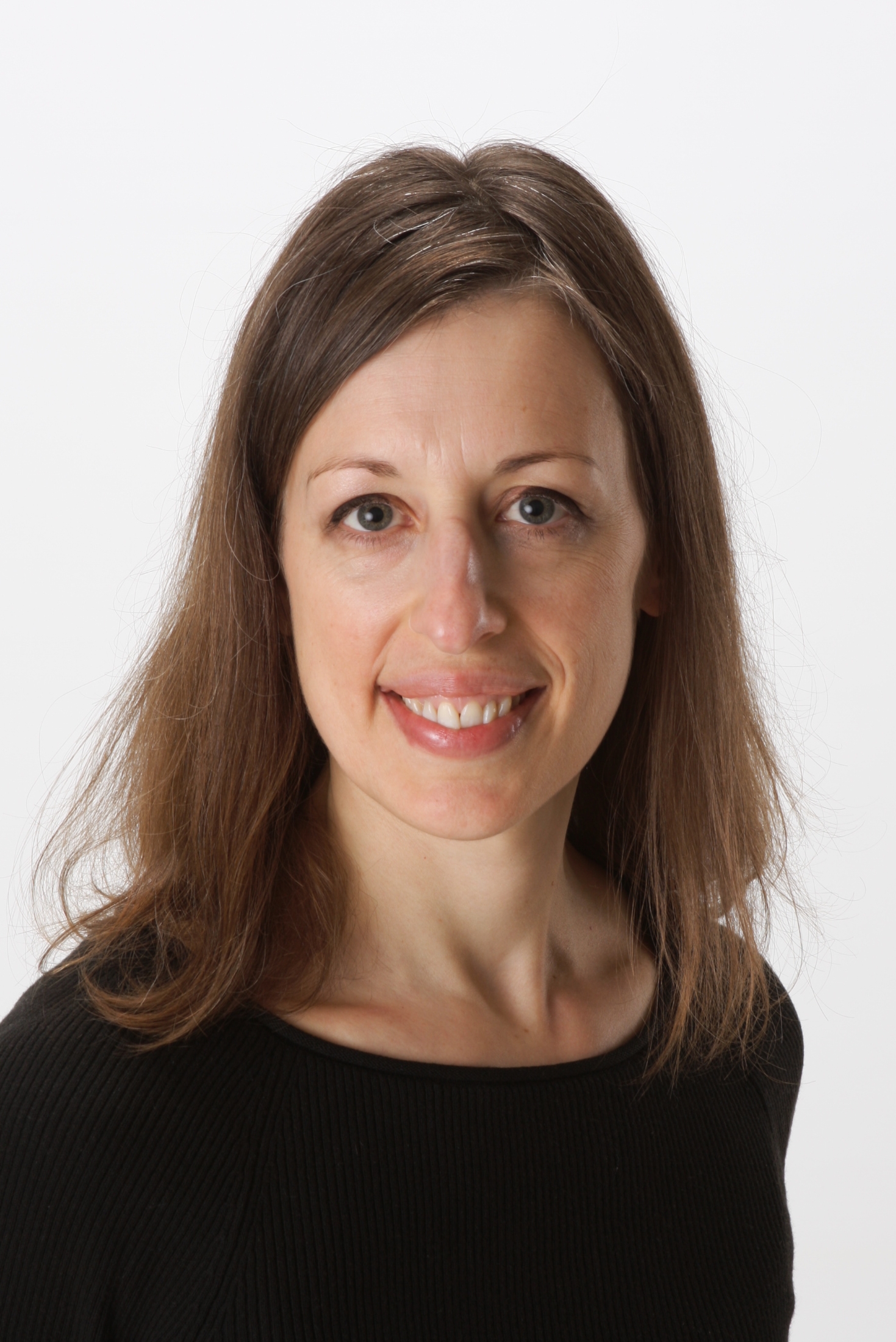 Welcome! So excited to connect with you!

My mission is empowering you to thrive by finding natural solutions to support your unique health and wellness needs.

I discovered essential oils after my health rapidly deteriorated several years ago. Soon after, we discovered my two-year old daughter also had significant medical issues. Essential oils quickly became an integral part of the diverse natural protocols we implemented to support the restoration of our health, as well as clean up the ingredients in the products we were using in our home.

I'm constantly learning more about the amazing power of plant-based products and love passing along this knowledge to others. I'm passionate about non-toxic, 100% natural, body-nourishing options that lead to personal health, thriving homes, and a protected world.

If you want to make changes in your life, but aren't sure where to start, come along as we together take one healthier step at a time.

Here's to empowered natural living!

Many blessings to you!
Rachel
Wellness Coach | Certified Aromatherapist
Frequently Asked Questions
When does the intensive start and finish?
You can purchase your intensive at any time. We will then schedule a time that works for both of us to meet, either in-person or online via Skype or Zoom. You session will last either 4, 6, or 8 hours. The 8-hour session can be broken into two different days, if you prefer.
How long do I have access to the course materials?
How does lifetime access sound? After your intensive, you have unlimited access to the course materials (guides, recipes, handouts) for as long as you like - across any and all devices you own.